Real Talk
Most of us have no idea what's in our coffee, let alone what country or farm it's from. But today, we are going to show you exactly what ingredients are in each cup, where they come from and why.
WE HAVE
NOTHING
TO HIDE.
Our commitment is to provide you with the highest quality 100% natural products in the world.
That's why all of our products are made with ingredients derived from farmers and suppliers we know. These professionals are also obsessed with quality, ethical harvesting methods, and sustainability.
We all face an overwhelming number of food, coffee and supplement options to choose from daily. In an industry full of false promises, ever changing research and celebrity gurus, it can be hard to make the right choice.
That's why we will always give it to you straight.
But now you don't have to take our word for it.
You can now trace many of our products yourself — You can see where your coffee beans come from, when they were packaged and shipped.
We believe transparency is key not only to your health, but the betterment of our world.
To begin we will start with tracking ingredients through our app for some Coffees, Teas and Skincare in North America. In the next 2 years, we will expand to more products and more regions until every single product we have available will be traceable.
Beverages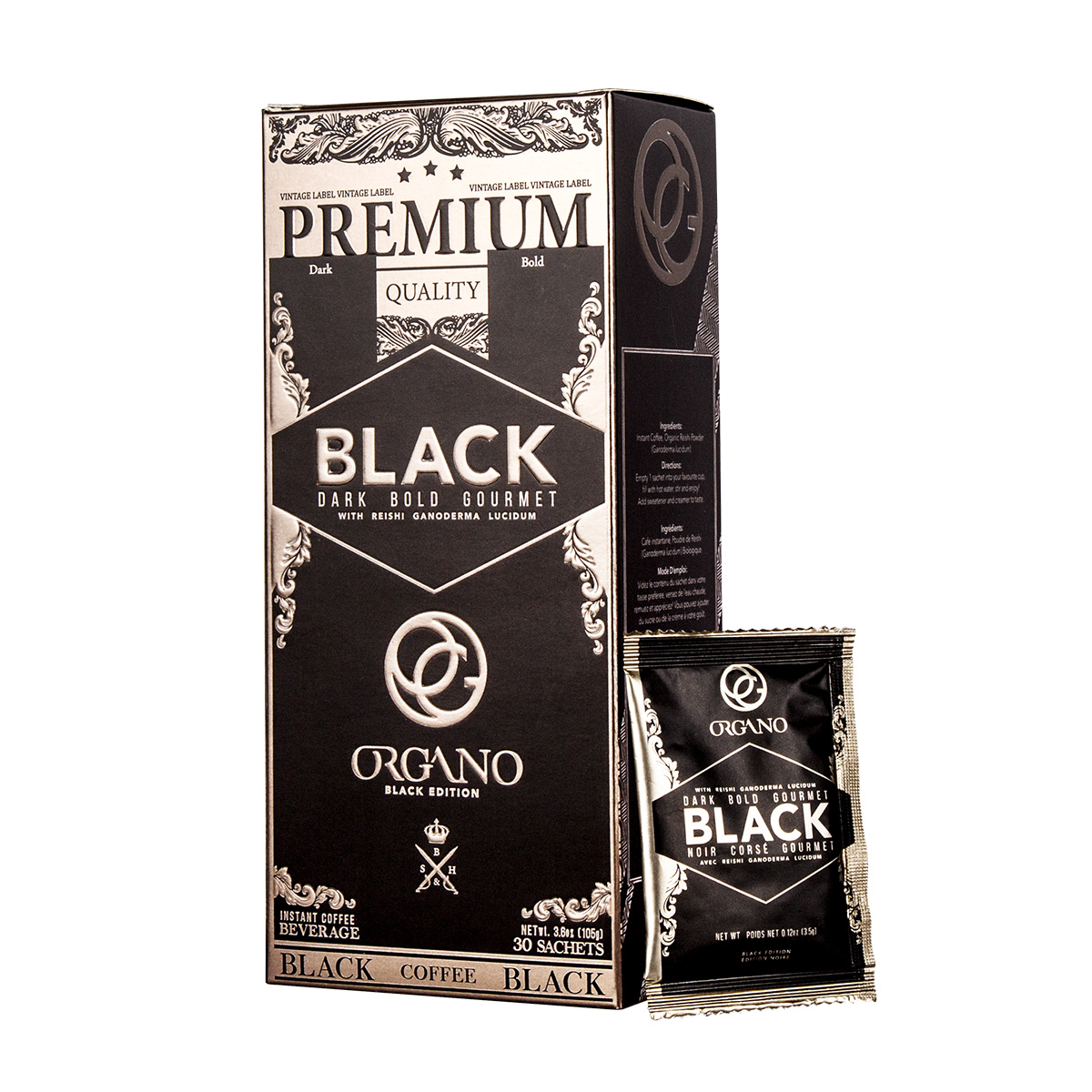 Black Coffee
Trace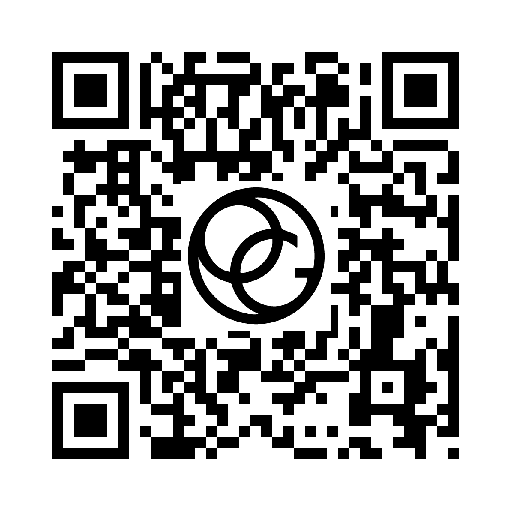 Try it out, scan the code above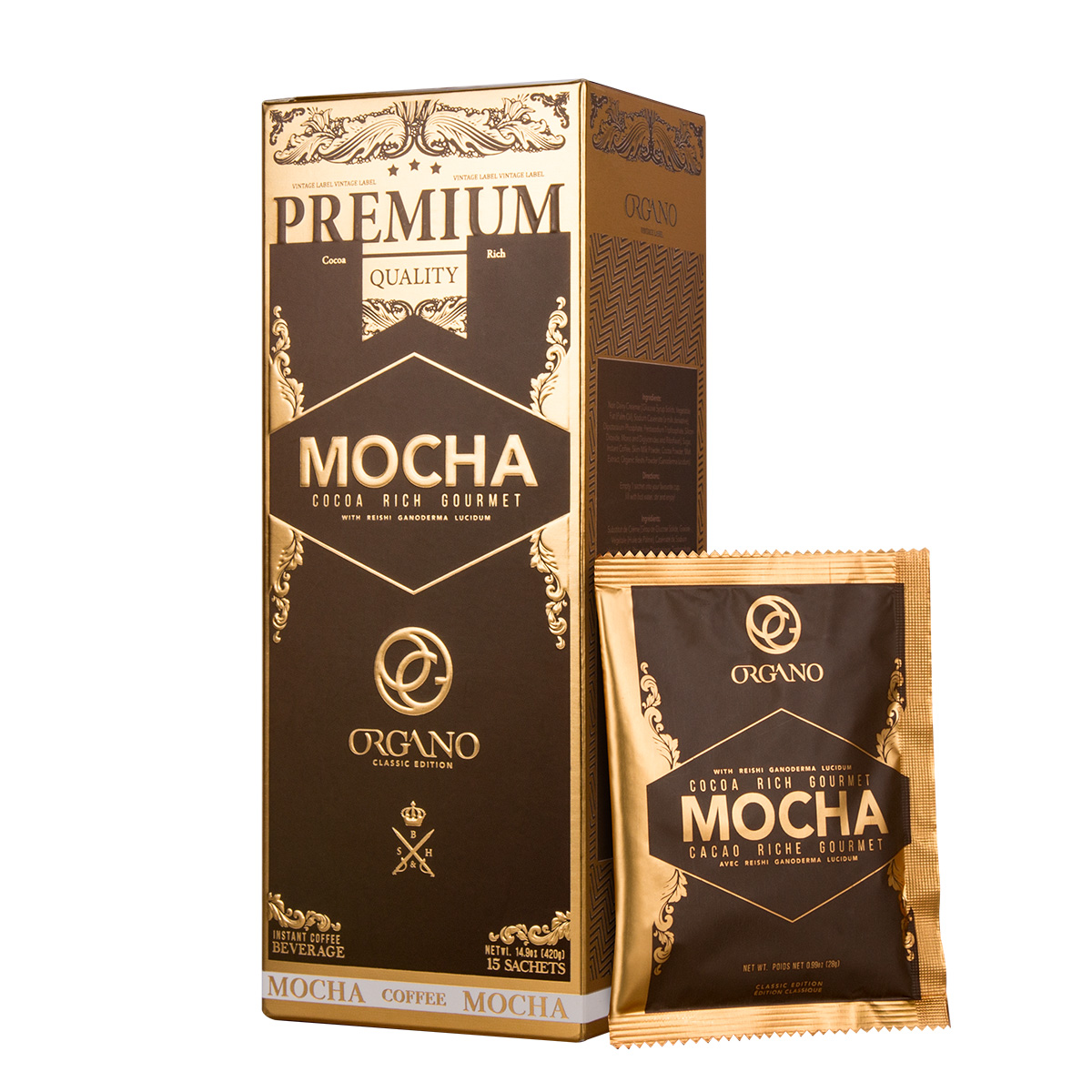 Mocha
Trace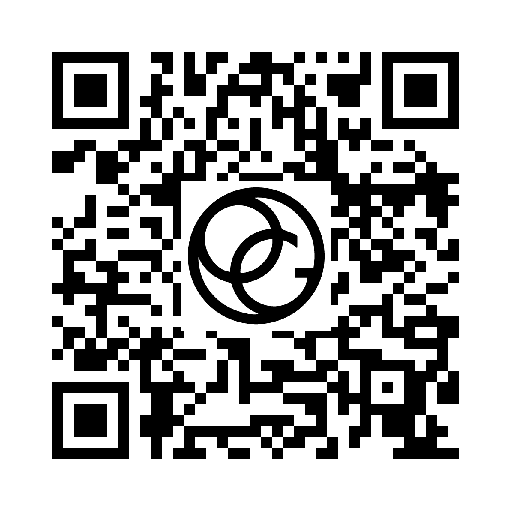 Try it out, scan the code above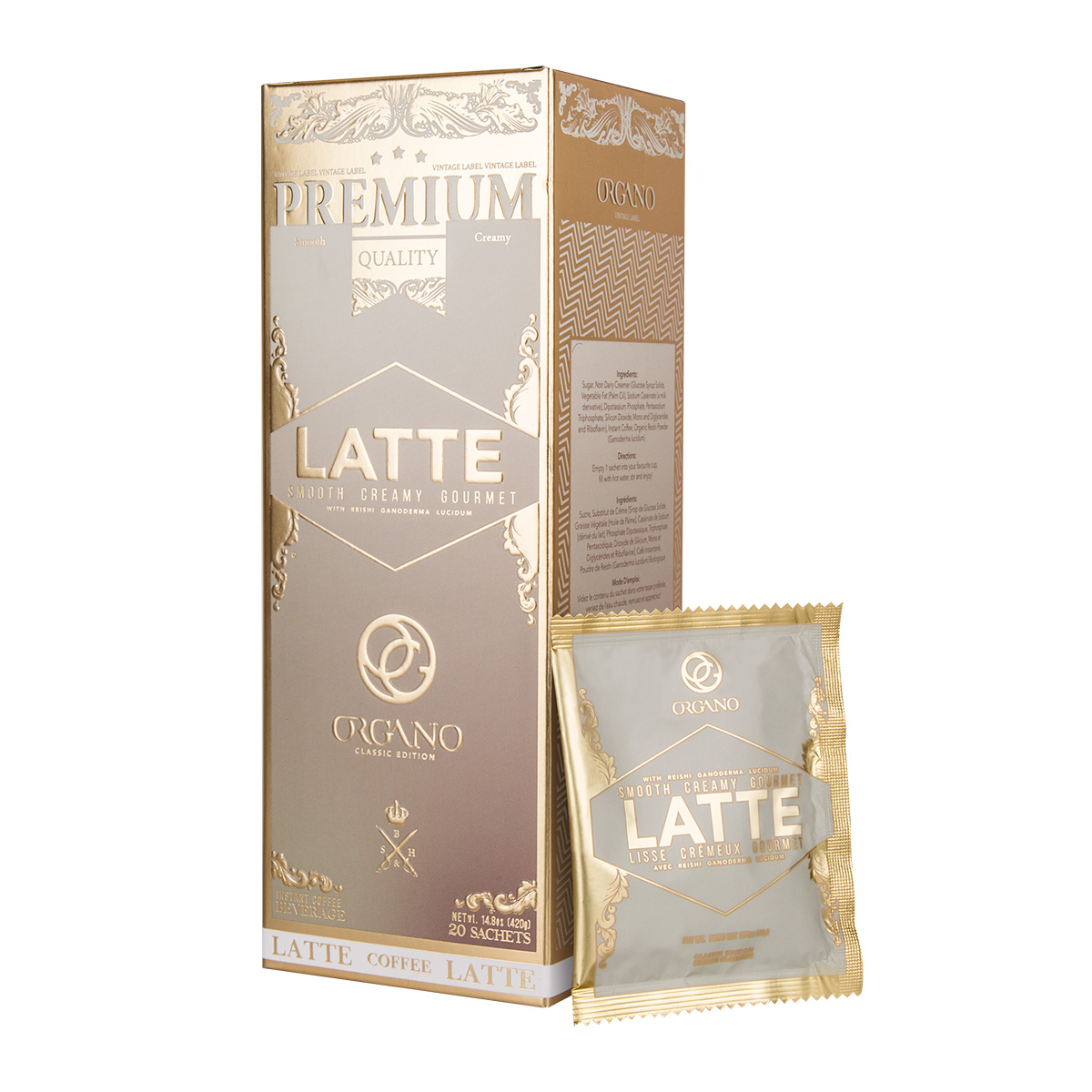 Café Latte
Trace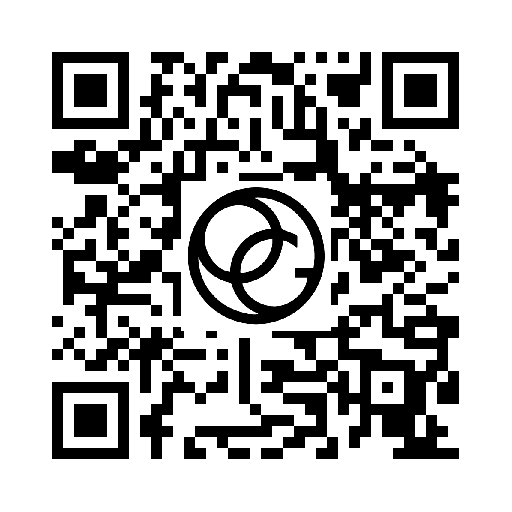 Try it out, scan the code above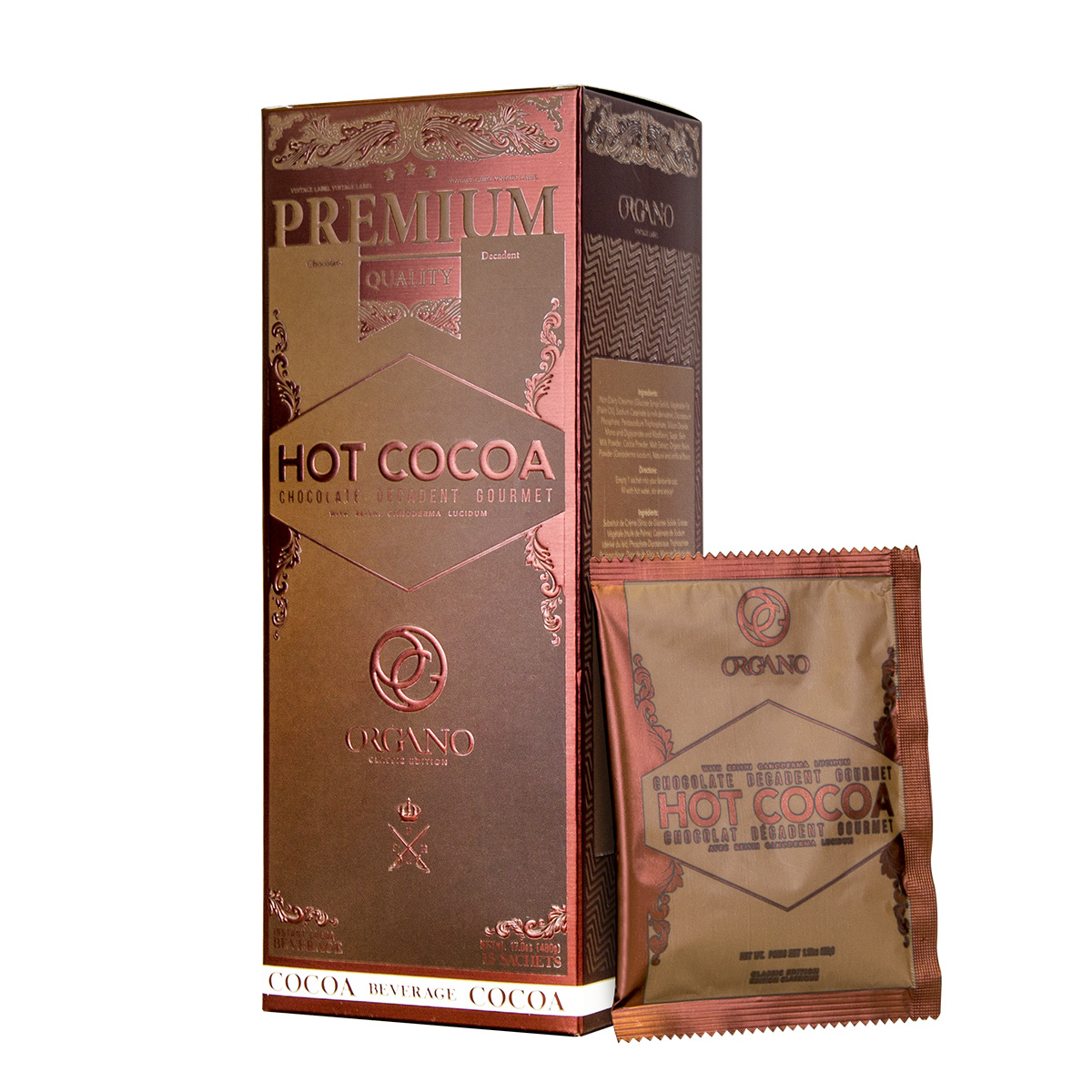 Hot Cocoa
Trace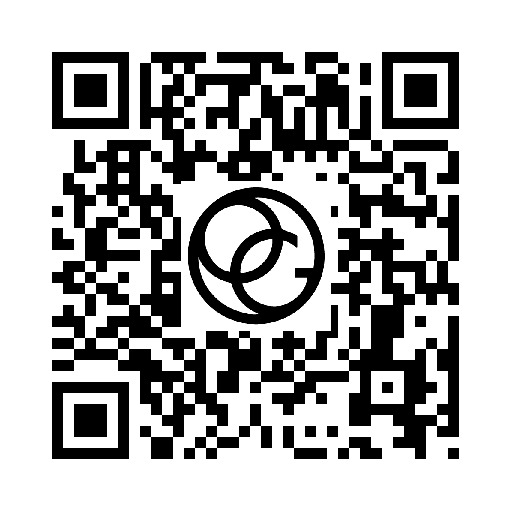 Try it out, scan the code above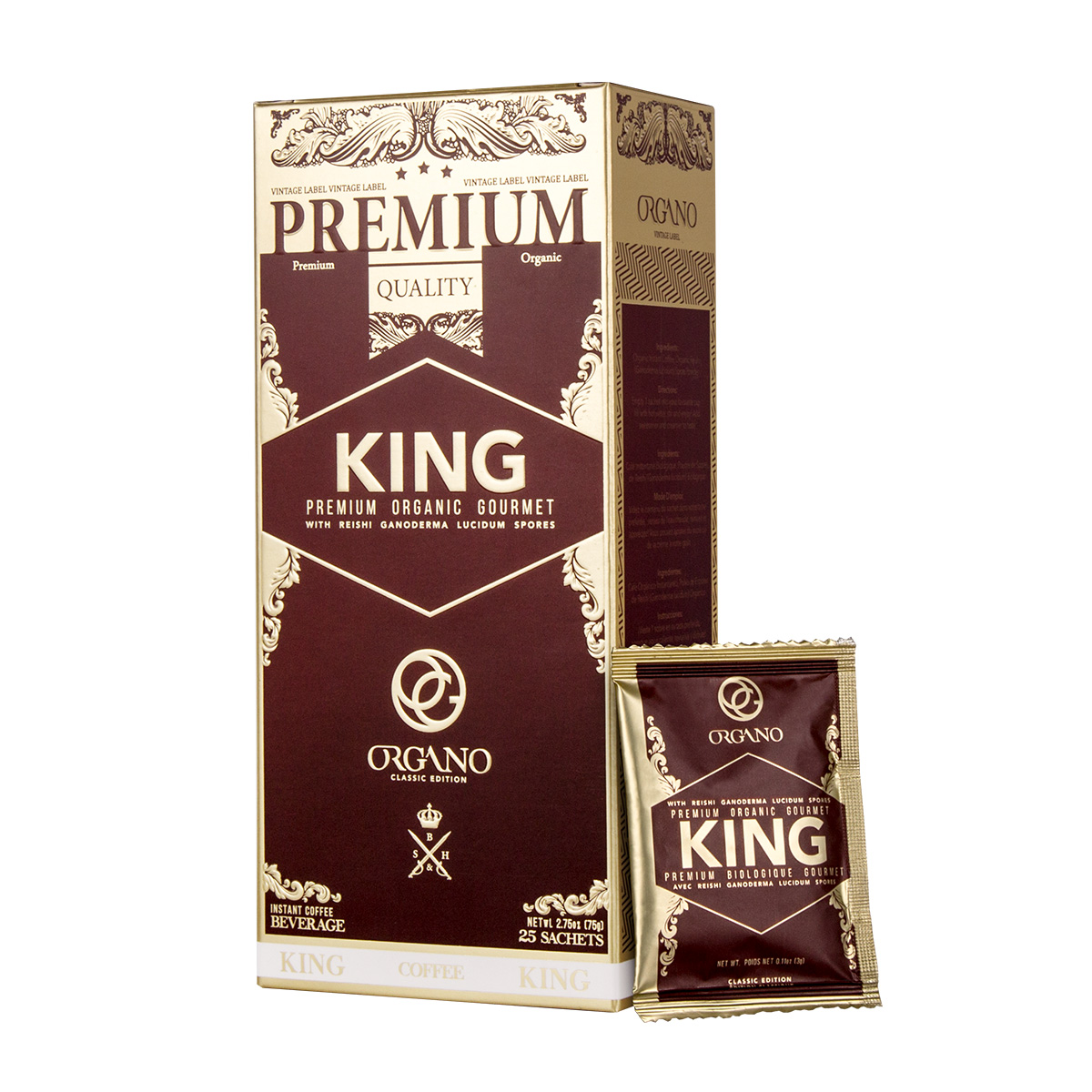 King of Coffee
Trace
Try it out, scan the code above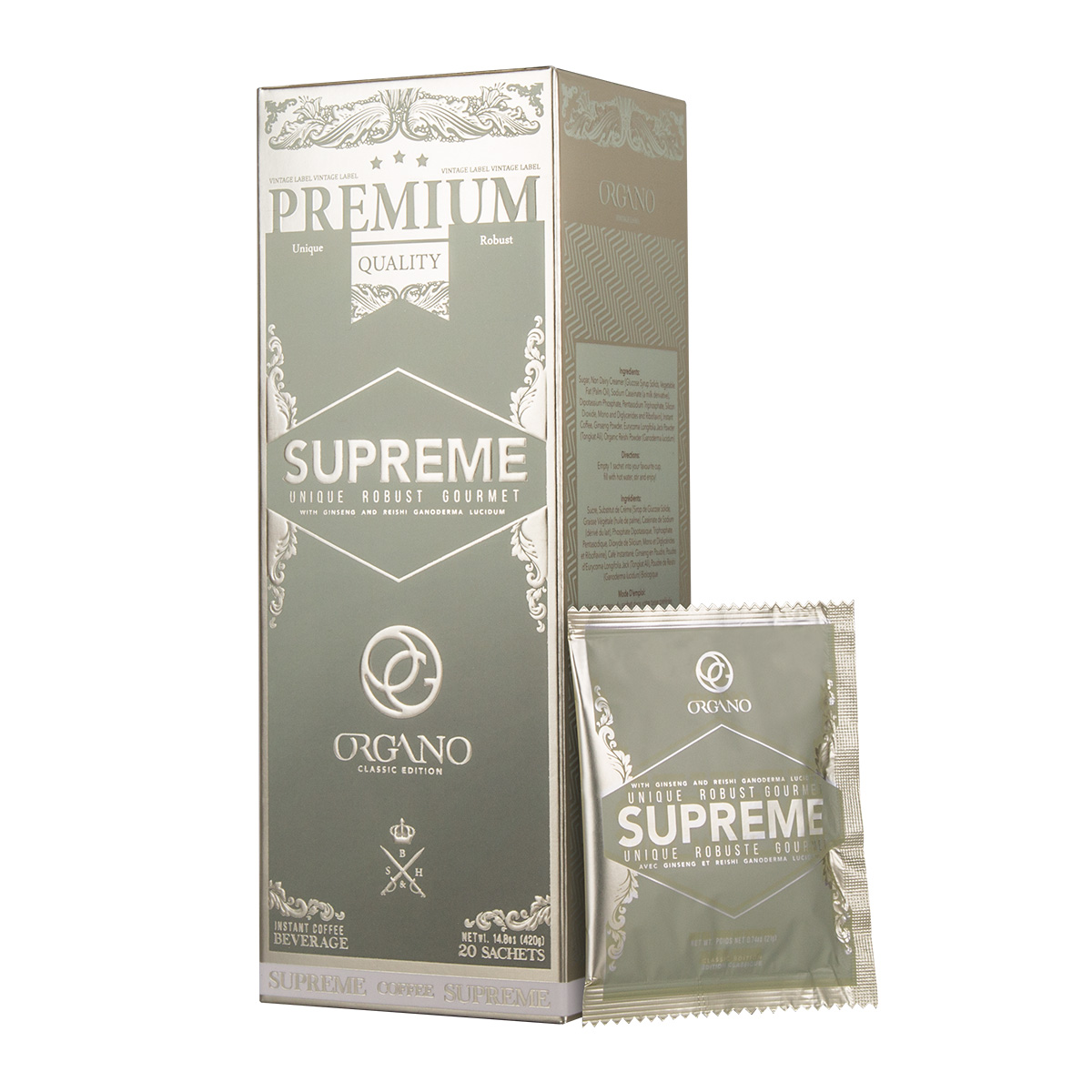 Supreme
Trace
Try it out, scan the code above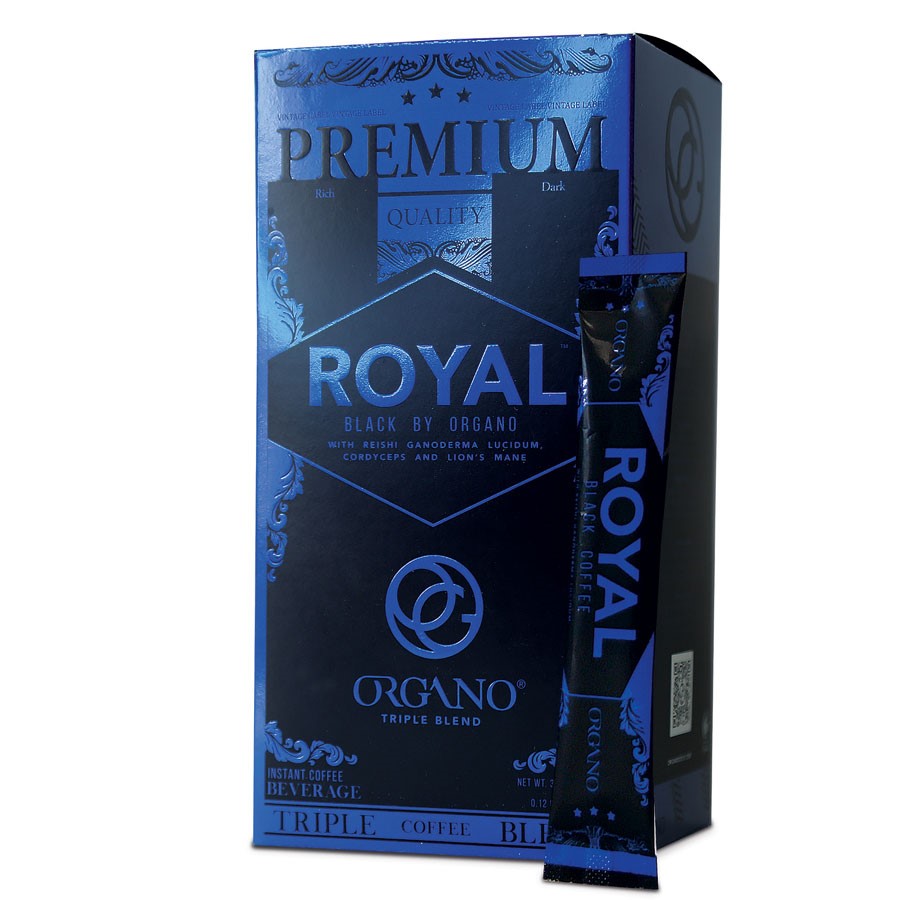 ROYAL Black™ Coffee
Trace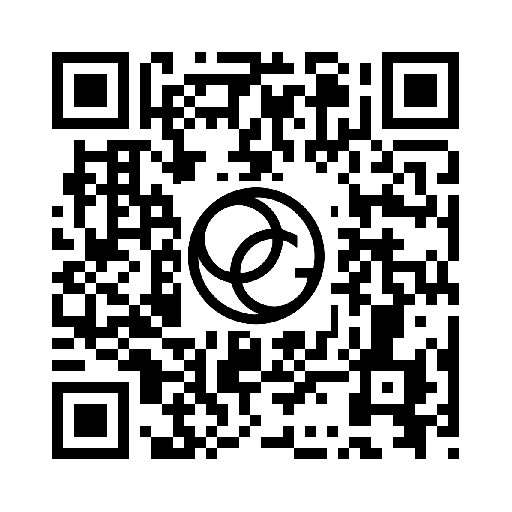 Try it out, scan the code above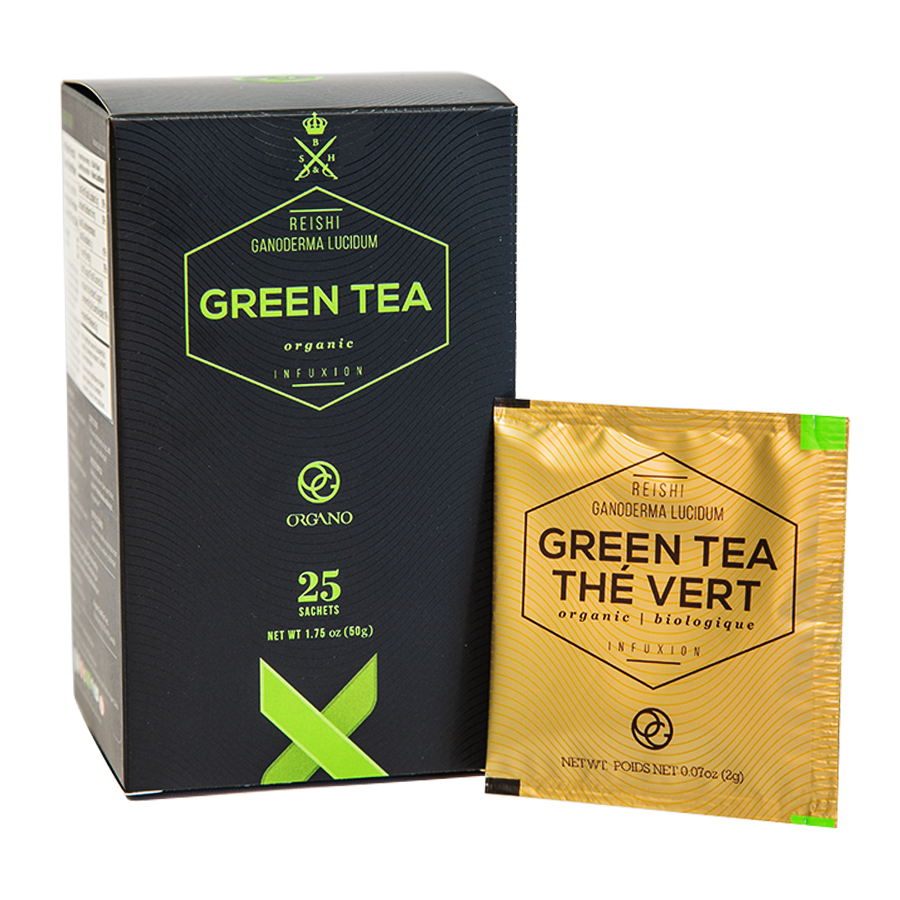 Green Tea
Trace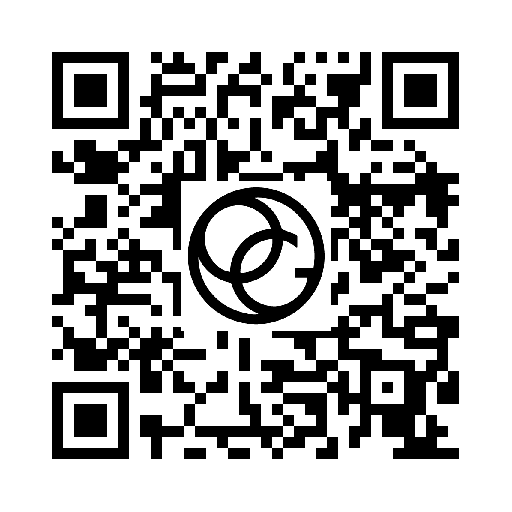 Try it out, scan the code above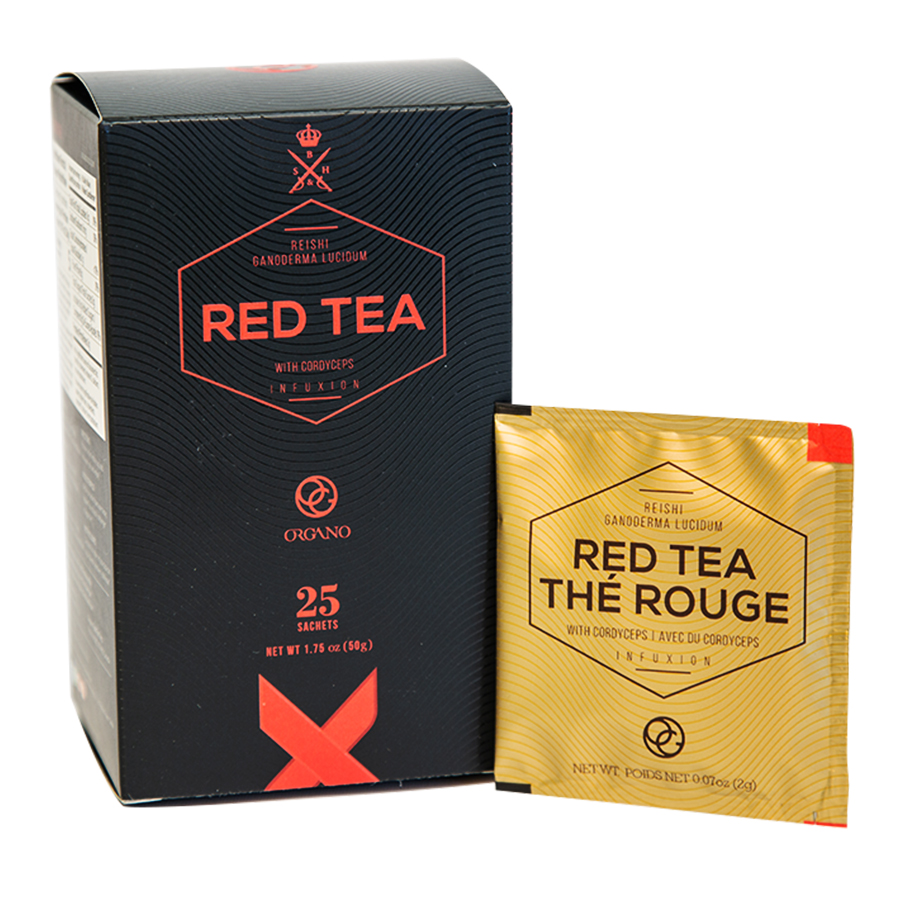 Red Tea
Trace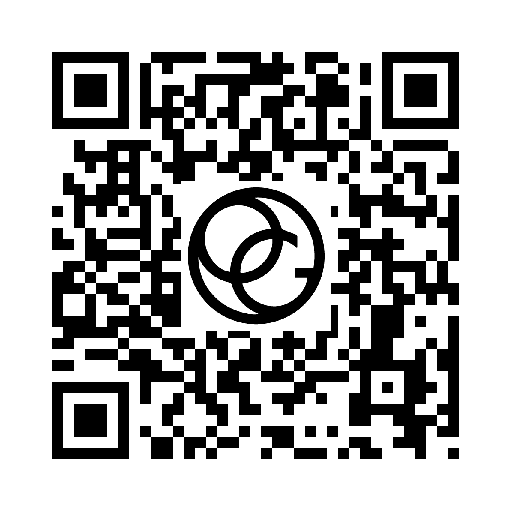 Try it out, scan the code above